About Boom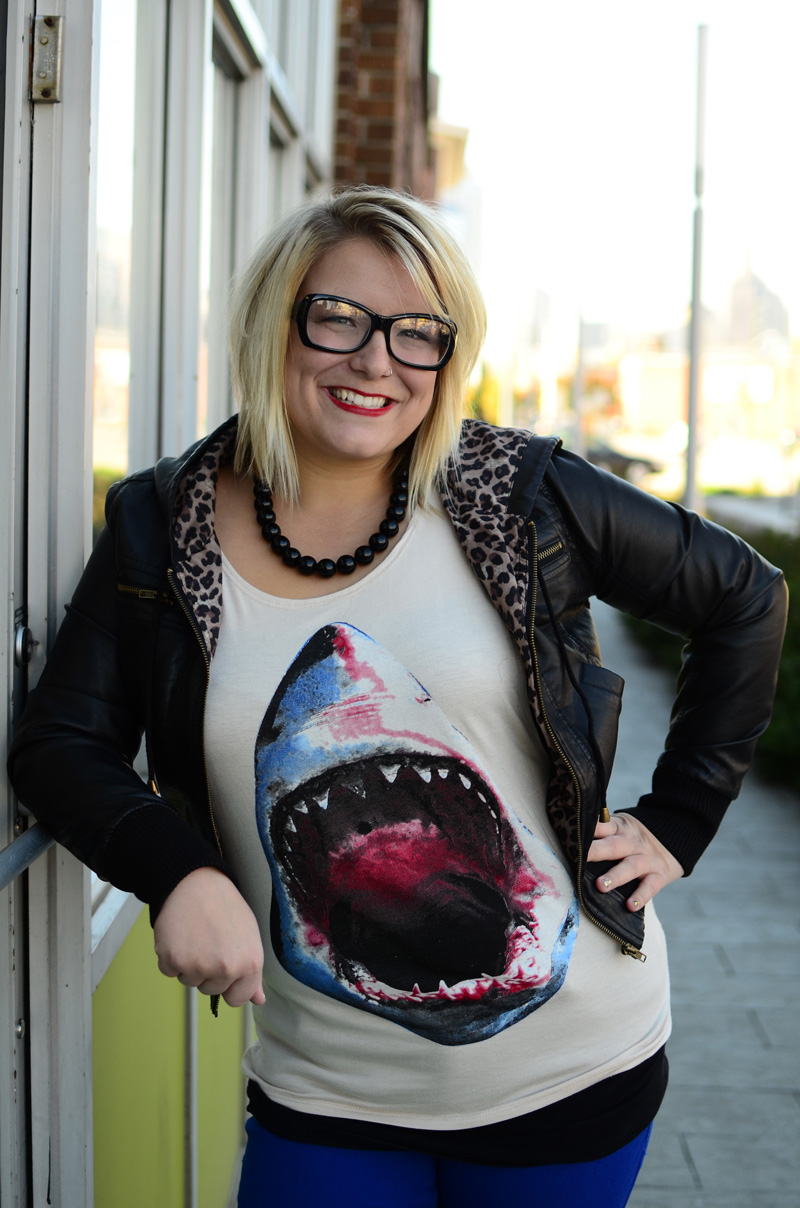 Boomerang started out as a small women's boutique in downtown Indianapolis, Indiana, established in November of 2013. This little gem on "Mass. Ave" has grown into an online shop, a mobile boutique, and features a booming t-shirt line, @FeliciaTees designed by the owner, Felicia. The shop carries an eclectic mix of new and local items from clothing and accessories, to house wares and gifts. At Boomerang, expressing your individual style is why we are here. We love helping put together our hand picked items to create a look that compliments your unique style. Our playful selection of home decor, gifts, and accessories are guaranteed to please. We strive to make sure every experience with Boomerang BTQ is a positive, fun-filled encounter, whether you stop in to just say, "hello!" or if you are opening a package you ordered online. Stop in to see why we love Boomerang so much, we think you will too!
About Boomerang's #GirlBoss Felicia!
I was born and raised in Indianapolis. I have always been into fashion, the latest trends and taking risks.  Having my own shop has been a dream of mine for a very long time.  Over the summer of 2013 I decided instead of dreaming about it, I was going to act on it!  Just a few months later I was living my dream!  Every item in store and online is hand-picked by me. I am a girly girl who loves pink, glitter, and unicorns and you can see that reflected through my buying. I am also all about positivity and empowering women to chase their dreams! I hope to bring happiness and inspiration to everyone I come into contact with whether it is in person, through social media or just the fun items we sell.  Stop dreaming, and start living! To God be the Glory!
XOXO Felicia
Felicia Tees!
Felicia Tees was started by owner Felicia Kiesel. Kiesel was in search of a trendy, fun t-shirt line to carry in-store but couldn't find what she was looking for, so she decided to create her own! A few months later the shirts were on the shelves and quickly the best seller in her shop. Felicia hopes to take her brand national and be in stores across the country!
For wholesale inquiries send an email to [email protected]